Jazz is not a kind of music with large audience even in the United States where it was born. However, people will always carry their loyal and passionate love when they enjoy jazz music. In Vietnam, They have a club for those who really love it. It's Vietnam Jazz Music Club. They want to send each other in this club that: "One of the things I like about Jazz, kid, is I don't know what's going to happen next. Do you?"
It's other name is VJMC, it means that Vietnamese people love jazz and love it so much. Vietnam Jazz Music is a community organization whose purpose is to bring Vietnamese people the basic knowledge of jazz and the great jazz artists of the world. It is a place where Vietnamese people love jazz sharing their common passion weekly. Jazz expresses the personality and creativity of people. Besides, it is the space of association, motivation, interaction, mutual support among the members of the band. Loneliness and cohesion make special melodies. Vietnamese music lovers are always updated comprehensive about the development of jazz by each meeting.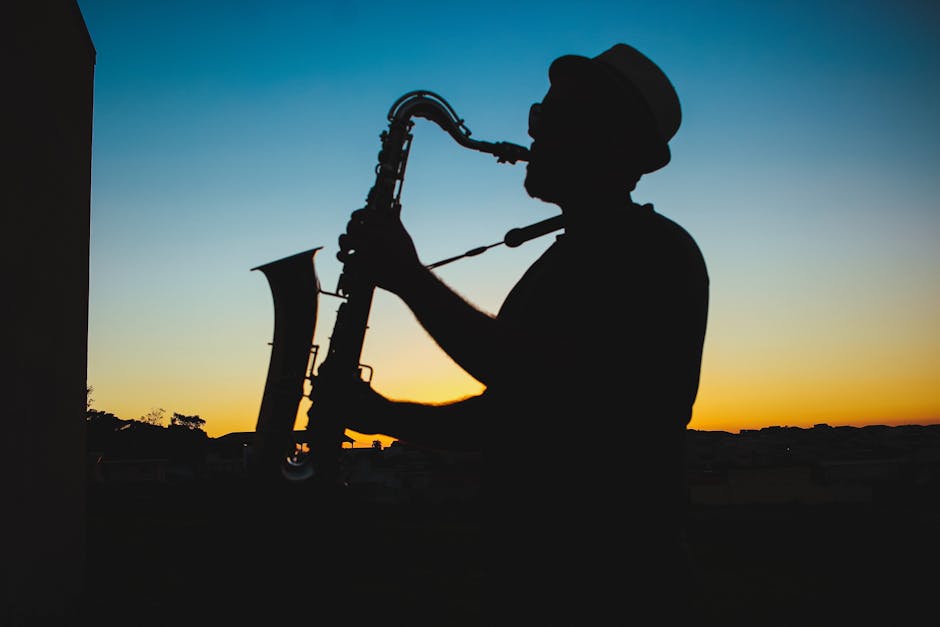 Vietnam Jazz Music Club.
For jazz listeners in Vietnam, the biggest thing that captivates them is the sense of freedom in this music. Jazz gives them the pleasure of enjoying the special improvisation. You will not know what will happen next. It makes to stimulate and surprise for the natural curiosity of man.
They not only listen to music together, Jazz is a way for people to understand each other. Someone says jazz music is the abstract voice of the soul, it is very beautiful and secret. Jazz is like a music that brings full emotional levels of the Vietnamese soul. There are also jazz lovers very simply because listening to Jazz makes them happy and optimistic. And there are many other reasons why Jazz music has a very special place in the heart of them.